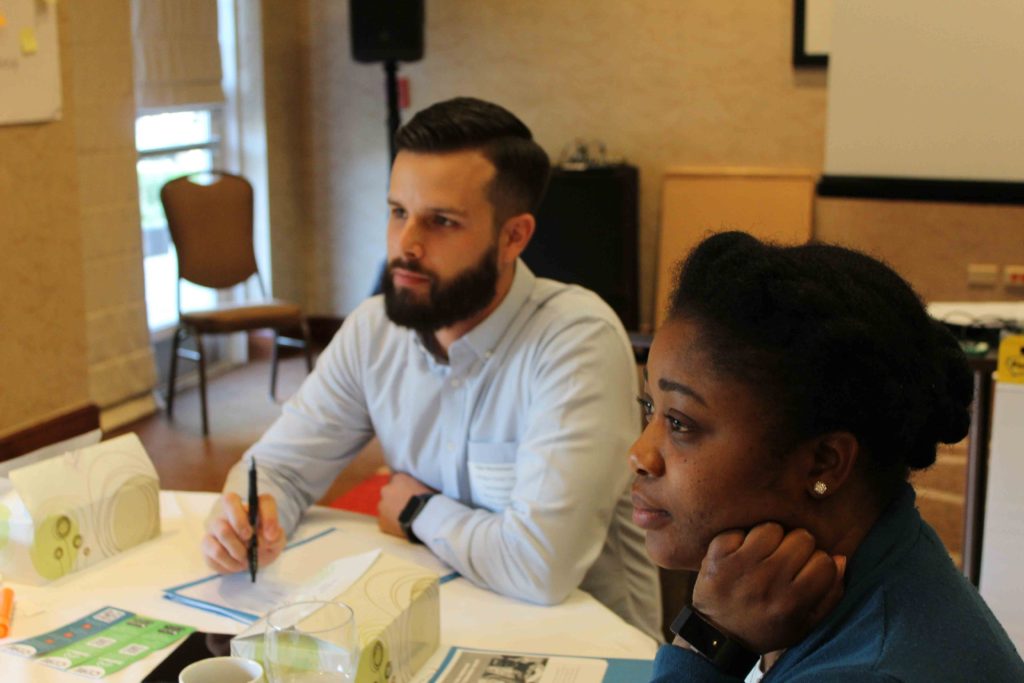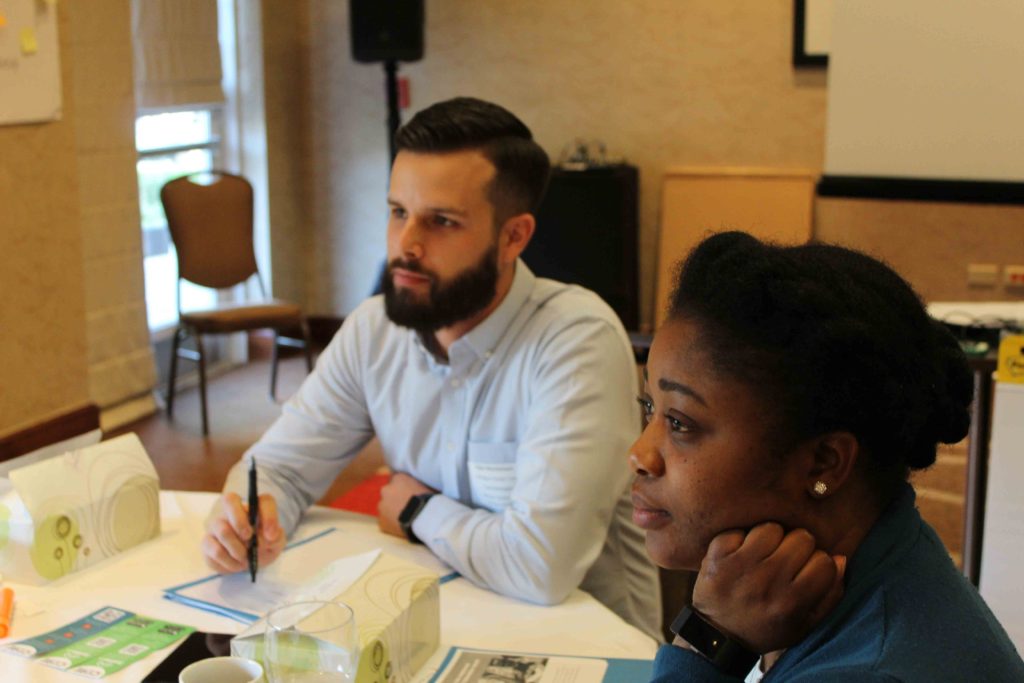 CORE is pleased to announce that we will be providing more CO Knowledge Exchange Workshops in July. Based on positive feedback from the first series of Knowledge Exchange workshops conducted earlier this year, CORE will be delivering similar workshops at two new locations:
Sacramento, CA – Tuesday, July 24th, 2018
Houston, TX – Thursday, July 26th, 2018
The workshops are an opportunity for domestic CO providers and other resettlement staff to exchange knowledge with colleagues at other resettlement offices and interact with CORE to address common challenges, learn helpful teaching techniques, explore new digital resources, and more. Sites were selected in coordination with PRM targeting locations where staff from multiple agencies and resettlement offices in the same region could attend.
Please mark your calendars and stay tuned for registration information. Your Resettlement Agency's national CO focal point will be in touch soon with more details regarding the opportunity to attend one of these workshops.