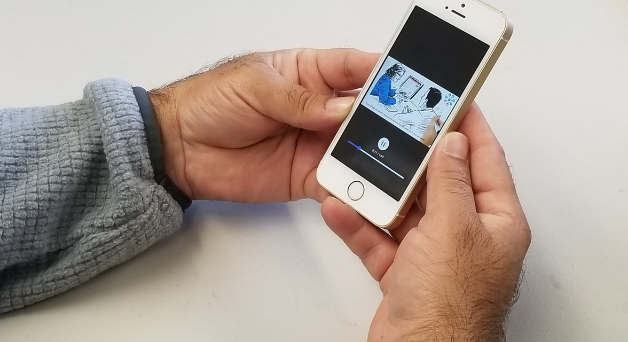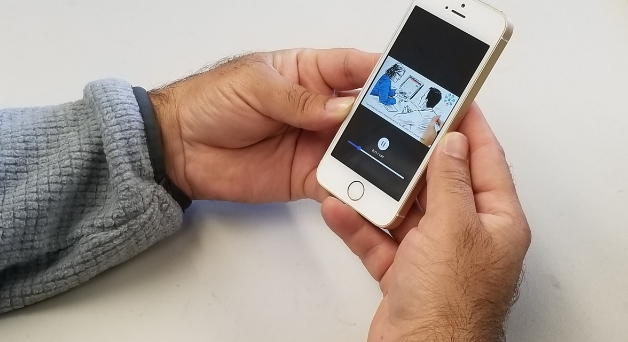 CORE recently completed Dari translations on CORE's Resettlement Navigator website and CORE's Settle In mobile app to increase their accessibility to Special Immigrant Visa (SIV) holders and their families. Both digital channels are particularly beneficial to SIVs who are not able to receive pre-departure Cultural Orientation.
CORE's Resettlement Navigator contains ample CO information to aid in the resettlement process. Each CO topic contains information in "suites" of written material, videos, and podcasts to accommodate literacy levels as well as bandwidth and cellular data considerations.
Settle In is intended as a travel companion that provides refugees and SIVs with relevant, just-in-time CO information. It encourages users to interact with a variety of learning activities throughout their resettlement journey. Settle In is available for free download on the App Store and Google Play. More content and features will be added throughout the year.
All resources are available for free download and use.