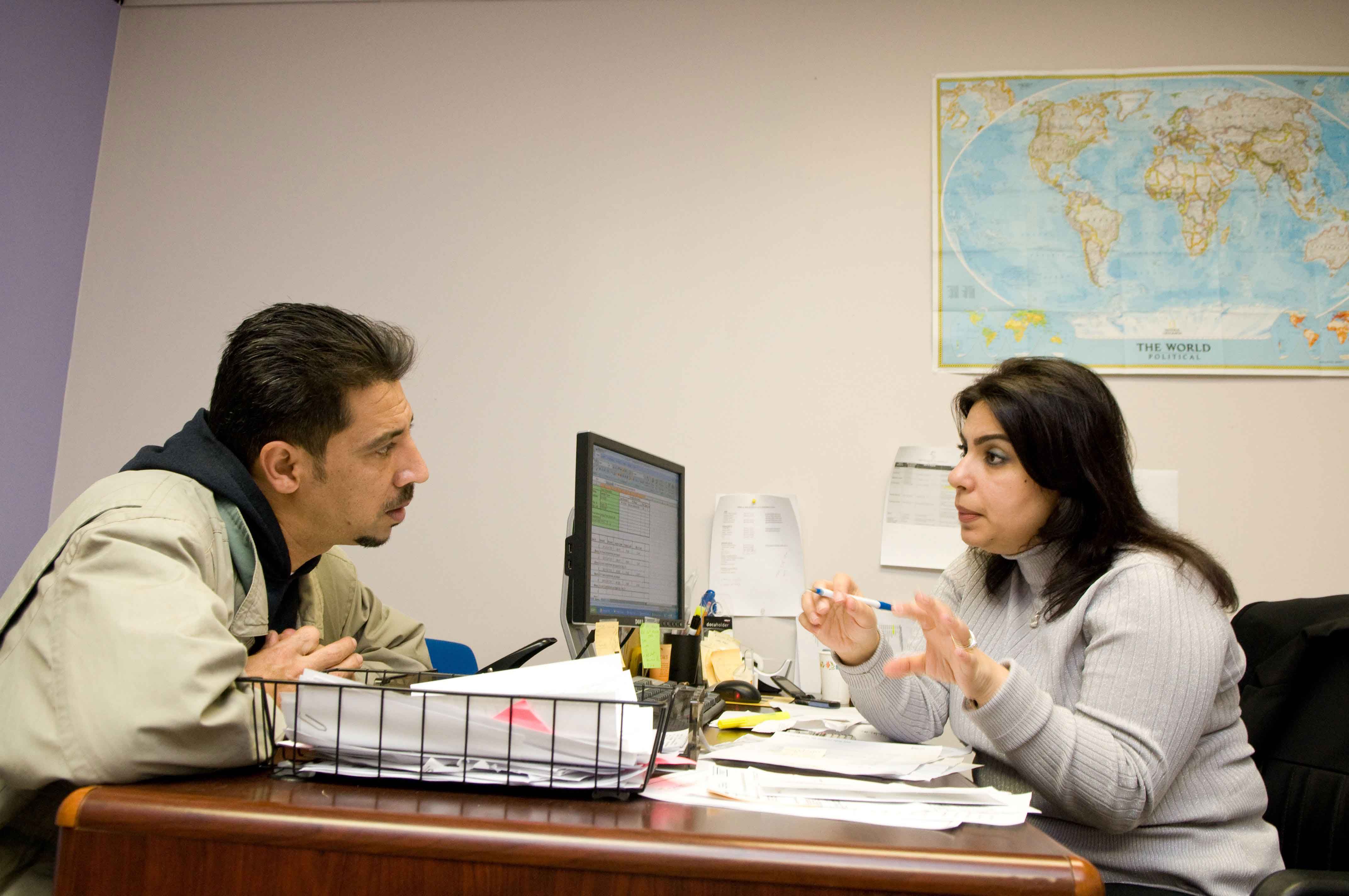 One-on-one Cultural Orientation is an increasingly common part of today's refugee resettlement experience. Without a group setting for learning, many Cultural Orientation providers are asking the question: "How can I maintain a dynamic learning experience for refugees that applies adult learning principles and includes student-centered activities?"
CORE's newest online lesson, Delivering Interactive One-on-One CO, is here to help.
As a part of the new Make it Stick, Enhance Your Cultural Orientation series, this new lesson is designed to help staff explore one-on-one scenarios and identify strategies to improve Cultural Orientation sessions with one or two individuals. The lesson builds on the tips CORE shared in a two-page guide, How to Create Interactive One-on-One Cultural Orientation Sessions, released last year.
Access both the guide and the lesson today through CORE's website. Registration is required for the course through CORE's online learning platform.
Coming Soon: Virtual Practicum Course
In July, CORE will launch a virtual practicum course on Delivering Interactive One-on-One Cultural Orientation. A new CORE initiative, the virtual practicum is a four-week, hands-on blended learning experience led by CORE staff. Practicum participants will apply lessons aimed at enhancing refugees' learning experiences in a one-on-one setting and discuss outcomes with their peers. Participants that complete the limited-enrollment course successfully will earn a certificate from CORE. More information about registration for the virtual practicum will be available later this month. Stay tuned!