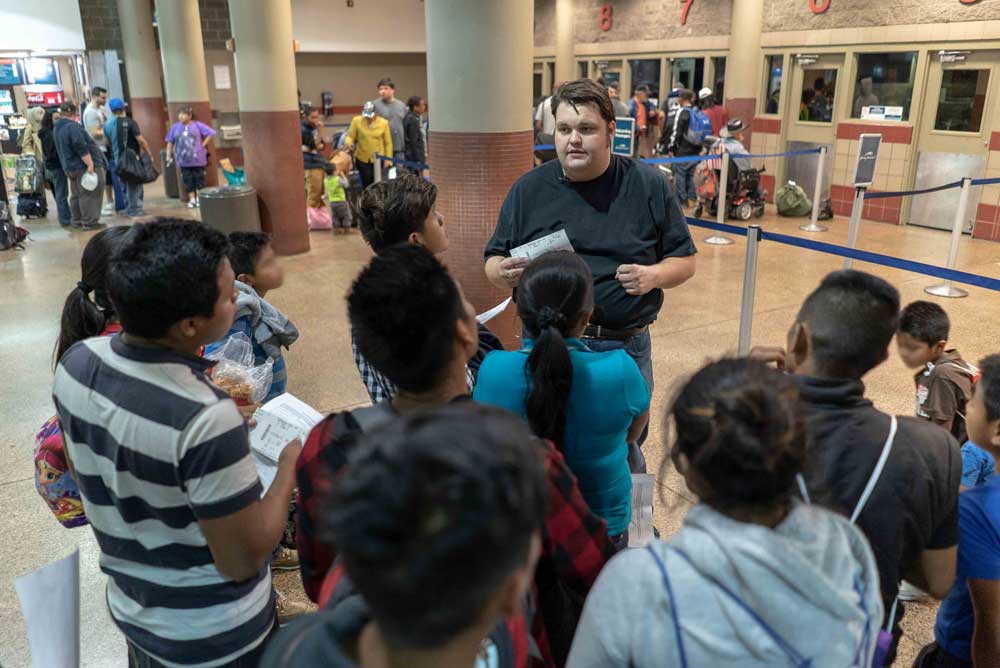 Ever wonder how to best incorporate volunteers as a part of Cultural Orientation? This is one of the key questions answered in CORE's latest promising practice document, Using Volunteers for Cultural Orientation, which includes step-by-step guidance, tips, and various stories from the field. Download the promising practice today to learn more.
CORE will also hold a webinar on this topic in late August. Complete your early registration and join us. Here is an excerpt that highlights one example of building long-term volunteer programs:
For three years, U.S. Committee for Refugees and Immigrants North Carolina has utilized two volunteers for Cultural Orientation delivery. Originally, the volunteers started as a part of USCRI's Welcome Home Project, where they prepared and set up apartments for refugees and provided mentoring to newly arrived families. In conducting a regular check-in with the volunteers, USCRI North Carolina asked them about the possibility of delivering Cultural Orientation. In preparing them to take on this new role, the volunteers underwent additional training with USCRI and took CORE's Online Cultural Orientation Certification Course. Their service has enhanced Cultural Orientation at the site on multiple levels. The volunteers enjoy the experience and have worked on improving delivery, including participating in CORE's Cultural Orientation Knowledge Exchange Workshop. They have also trained a third volunteer. For the refugees, this model of Cultural Orientation promotes further integration into their communities and creates additional avenues to communicate about their experiences. Finally, the use of volunteers has allowed caseworkers, who previously delivered Cultural Orientation, to focus on other services.

A special thank you to all Cultural Orientation Focal Points and the various resettlement offices that took part in the development of this promising practice.