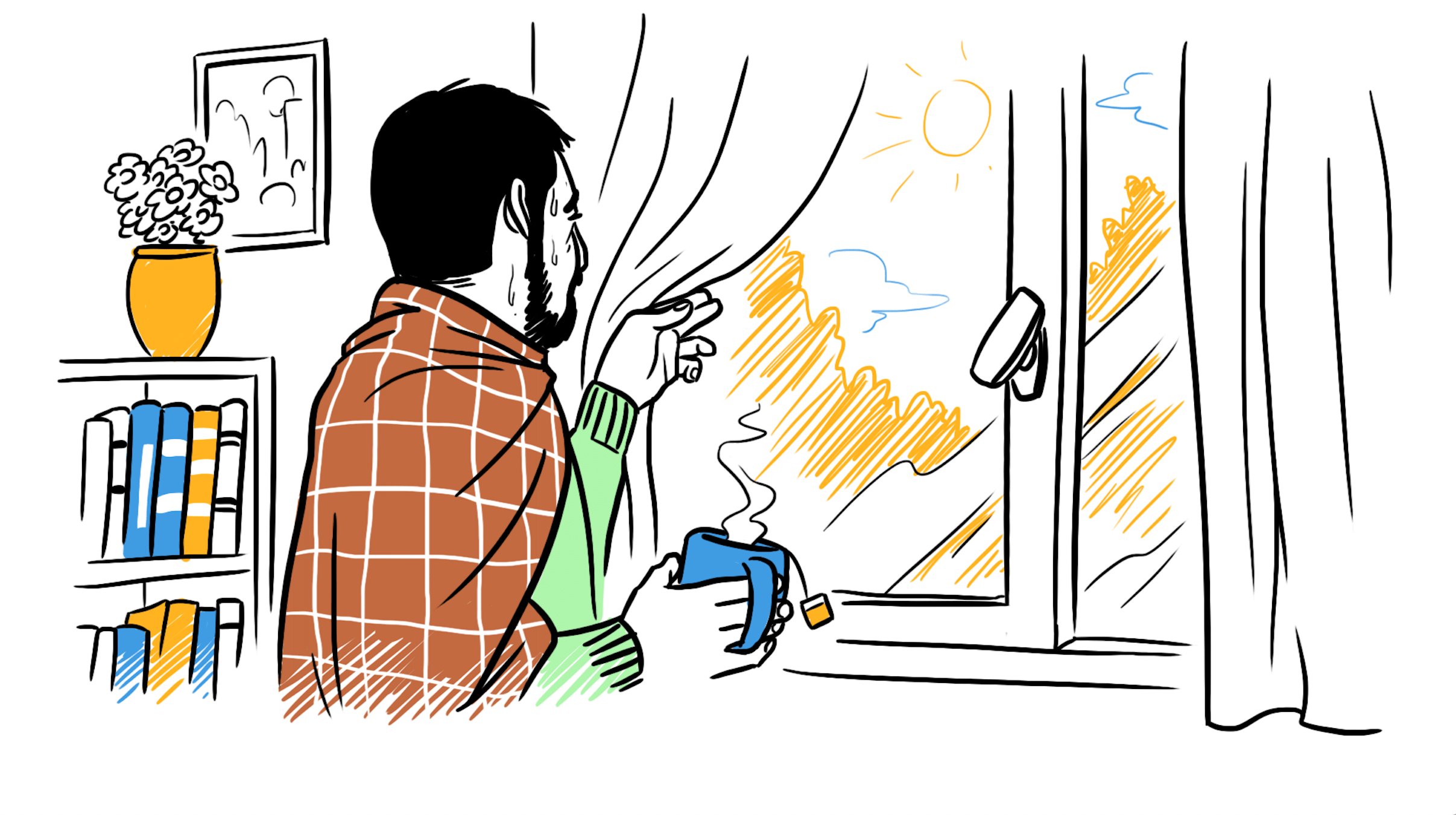 As refugees come to the United States, the COVID-19 global pandemic may present additional challenges to their resettlement. To better assist resettlement staff and refugees, CORE developed a new supplemental lesson plan and resources to ensure refugees are informed with credible, accurate information about COVID-19 and, as appropriate, its impact on their resettlement. The resources include a video, fact sheets, podcasts, and a translated resource collection page.
During this hour-long webinar, participants will explore these resources and come away with tools and tips to address COVID-19 during Cultural Orientation. The webinar is offered at two times to accommodate different time zones. Note that each webinar will feature the same content. All registered users will receive a recording of the webinar.
If you have any questions, please email us at COResourceExchange@rescue.org.
Register for Wednesday, May 20th 2 p.m. EST