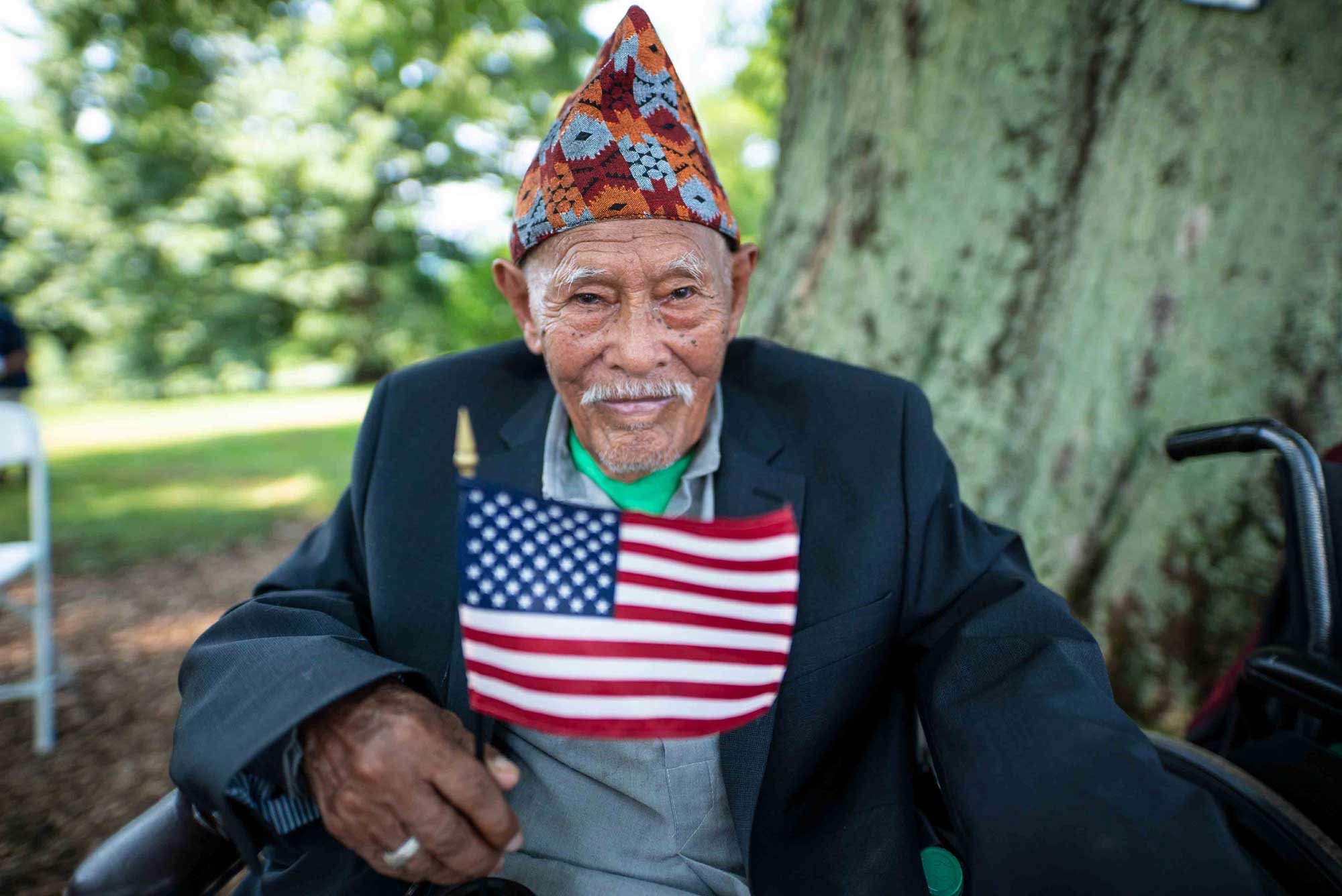 The Settle In app now includes a U.S. Laws chapter for refugees and Cultural Orientation providers. Through images and interactive quizzes, the chapter covers the basic laws in the United States, provides information about the path to citizenship, and highlights key information from CORE's How to Interact with the Police fact sheet.

Looking for more resources?
Settle In is a travel companion that provides relevant and accessible Cultural Orientation information to refugees through bite-sized, interactive learning activities. Access Settle In today on Apple, Android, and desktop. The content is available in English, Arabic, Burmese, Dari, Kinyarwanda, Swahili, and Russian.