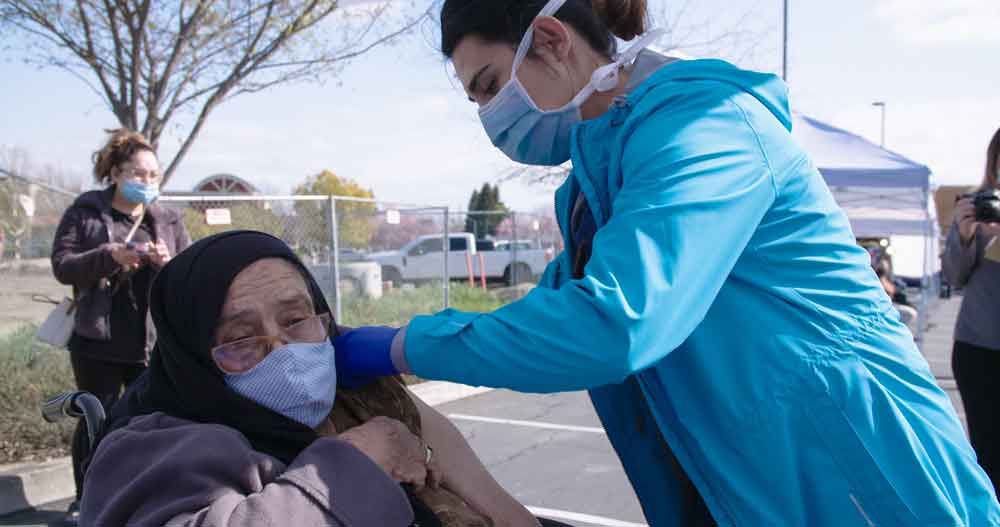 Are you interested in how to best respond to questions about the COVID-19 Vaccine during Cultural Orientation? Join CORE in partnership with the National Resource Center for Refugee, Immigrants, and Migrants (NRC-RIM) for this 90-minute webinar: COVID-19 Vaccine Messaging for Cultural Orientation.
During this session, you will receive up-to-date guidance applicable for both pre-departure and post-arrival Cultural Orientation. You will also have the opportunity to reflect on and practice delivering key messages through interactive virtual activities.
The webinar will be offered twice to accommodate different time zones and demand for the session.
Register for the July 16, 2021 session at 10:00am