Will you be onboarding new Cultural Orientation providers soon? Make sure you take advantage of the CORE resources to streamline and simplify your process.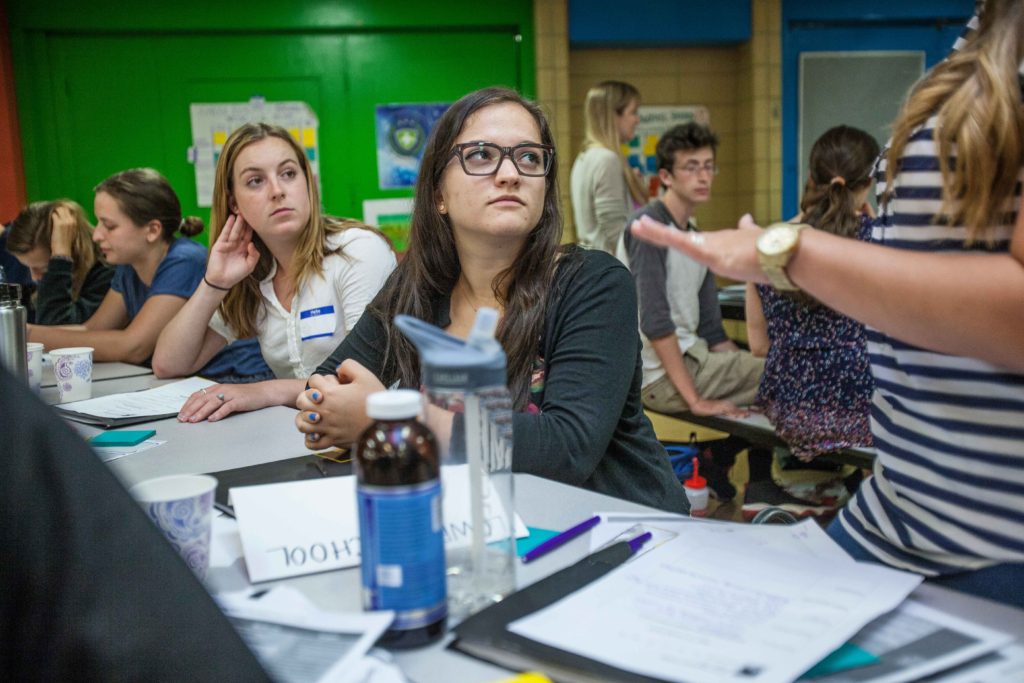 1. Provider Onboarding Toolkit
The Provider Onboarding page, updated earlier this year, is an ideal jumping-off point to ensure you are successfully implementing effective Cultural Orientation at your organization. The page includes:
Basic information about Cultural Orientation, including a brief video
Overview of key concepts for effective Cultural Orientation delivery with printable visuals
Quick tips for supervisors and new Cultural Orientation providers
Downloadable and customizable onboarding plans and templates
Guidance and rubric for observing Cultural Orientation
2. Working Effectively with Interpreters
Cultural Orientation providers and interpreters can access resources that will help them successfully create collaborative and streamlined classes. The page includes a Multilingual Cultural Orientation Glossary with frequently used Cultural Orientation and resettlement terms to harmonize translation across the overseas-to-domestic resettlement continuum. Cultural Orientation providers are also encouraged to take CORE's Working Effectively with Interpreters online course to learn more.
3. About Cultural Orientation page
This page provides a general overview of Cultural Orientation, including information on the topics covered and interactive maps to highlight the locations where Cultural Orientation sessions occur.