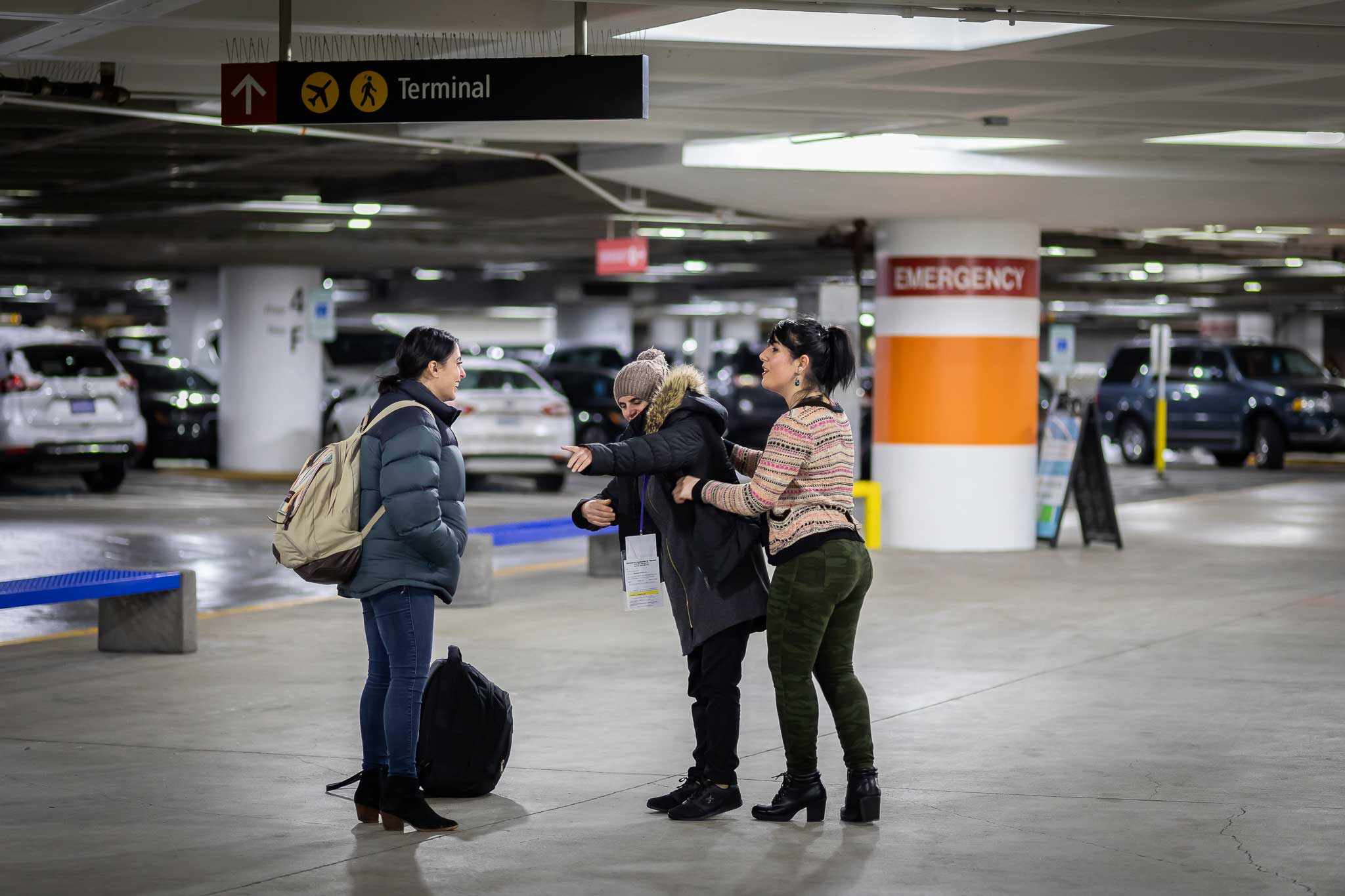 These guides provide information on mosques, halal grocery stores, social services, and programming in local communities.

You can find a list of Destination Guides below and on CORE's new Resources for Community Partners and Sponsors page, External Resources page, and Afghan Backgrounder page.
Northeast:
South:
Midwest:
West:

Disclaimer: Destination Guides were developed by the Department of Homeland Security as a part of the response to the Operation Allies Welcome Mission. The documents, including organizations and businesses listed, do not necessarily represent endorsement and should not assume endorsement by the Federal Government per 5 CFR § 2635.702.