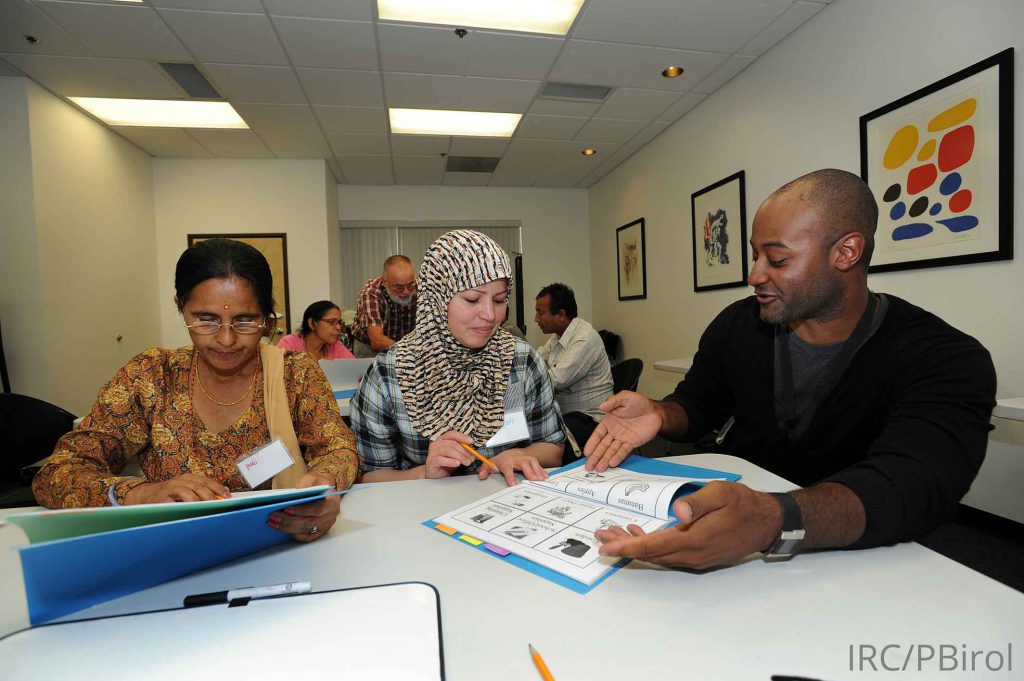 Are you onboarding new Cultural Orientation providers or volunteers? Or maybe you are a long-time Cultural Orientation provider looking to brush up on your skills. Or perhaps you wanted to take CORE's courses but haven't made time yet.
Whatever your role or schedule, we encourage you to take advantage of CORE's online courses today. Register or log on to CORE's learning platform and enhance your onboarding process and support professional development.
For new providers, we recommend the Welcome to CORE's Learning Platform course as a great jumping off point. While for long-time providers, you can find great refresher tips and strategies from any of the Principles of Teaching or Enhance your Cultural Orientation courses.
Each course should take approximately 30-40 minutes and will support the delivery of effective Cultural Orientation. For a full list of CORE's courses and descriptions, visit the Online Courses & Webinars page.