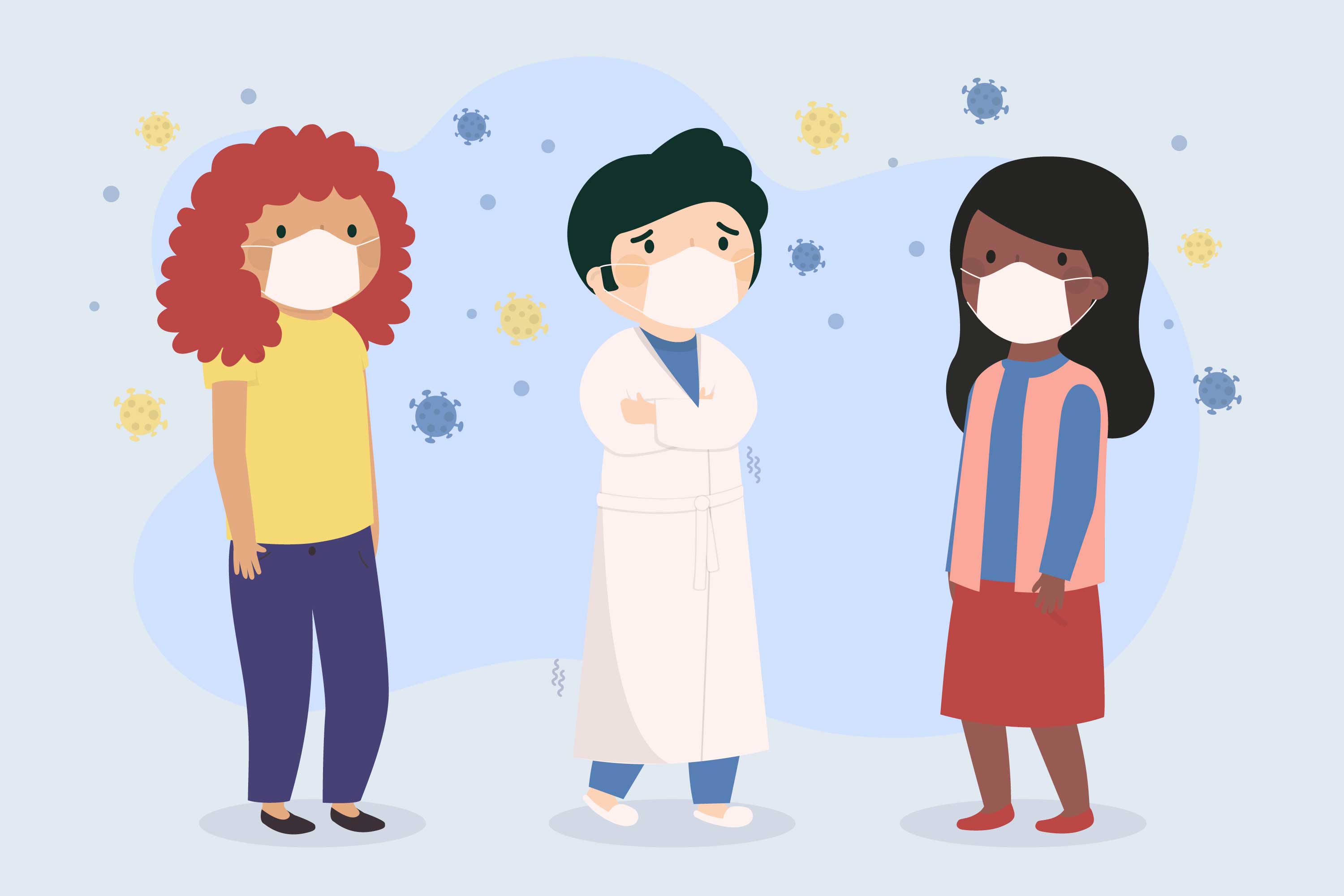 COVID-19 Resources
Featured Resource
Refugee Resettlement during COVID-19 FAQ
Featured Resource
Refugee Resettlement during COVID-19 FAQ
Refugees arriving in the U.S. will receive resettlement services through local Resettlement Agencies (RAs) which are committed to providing the greatest quality of service possible. The impact of COVID-19 on resettlement varies across the U.S. and will change over time depending on local and state requirements To document the changes, CORE has added this Frequently Asked Questions (FAQ) page to answer questions about new pre-departure procedures and what refugees can expect upon arrival.
Go to Page
Recommended Resources
The CDC has various resources available, all searchable by language, or via the CDC's Print Resources page. A select list of CDC resources can be found in this bulleted list and are also available by topic for refugees and providers below.
Other Resources:
Resources for Providers
Resources for Refugees
Below is a comprehensive list of resources in various languages. Please visit COREnav for CORE's COVID-19 resources and to view a select list of resources in Amharic, Arabic, Burmese, Dari, Farsi, French, Kinyarwanda, Nepali, Russian, Somali, Spanish, Swahili, Tigrinya, and Ukrainian.