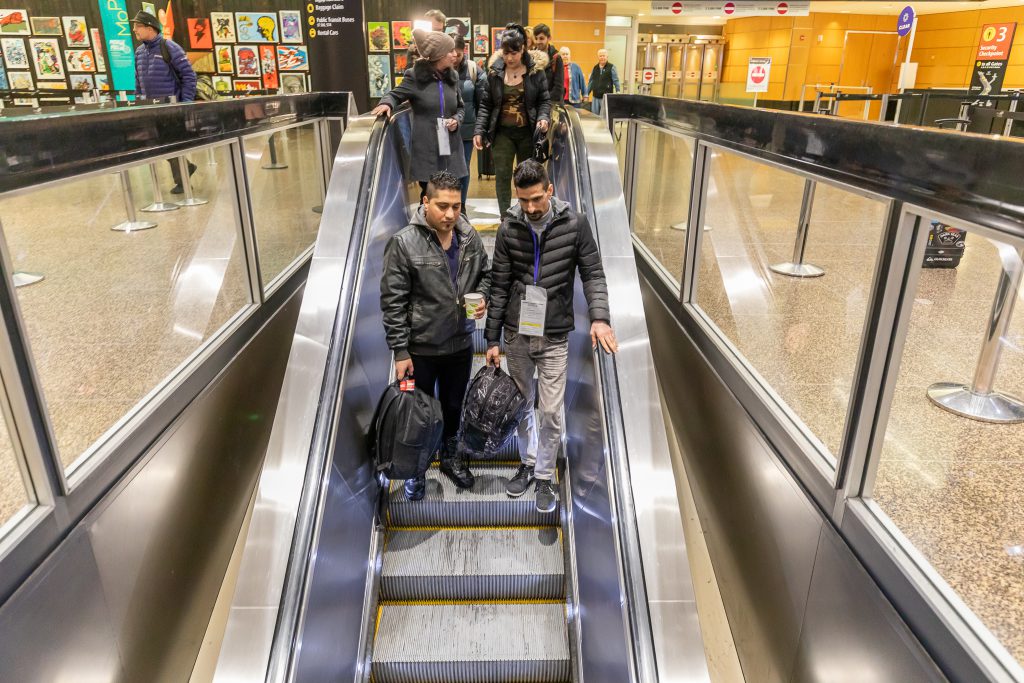 Settle In Facebook, an initiative launched by CORE, is designed to directly engage newly arrived Afghans resettling in the United States. This platform serves as another touchpoint to disseminate vital, correct information in an interactive format tied to early resettlement services, employment, housing, and education.
In addition to posts and the ability to direct message with trained and experienced Dari and Pashto-speaking Digital Community Liaisons, Settle In Facebook will also host question and answer sessions, and livestream events. To help you better use the platform, review the list of tips below.
Questions? Contact settle.in@rescue.org.