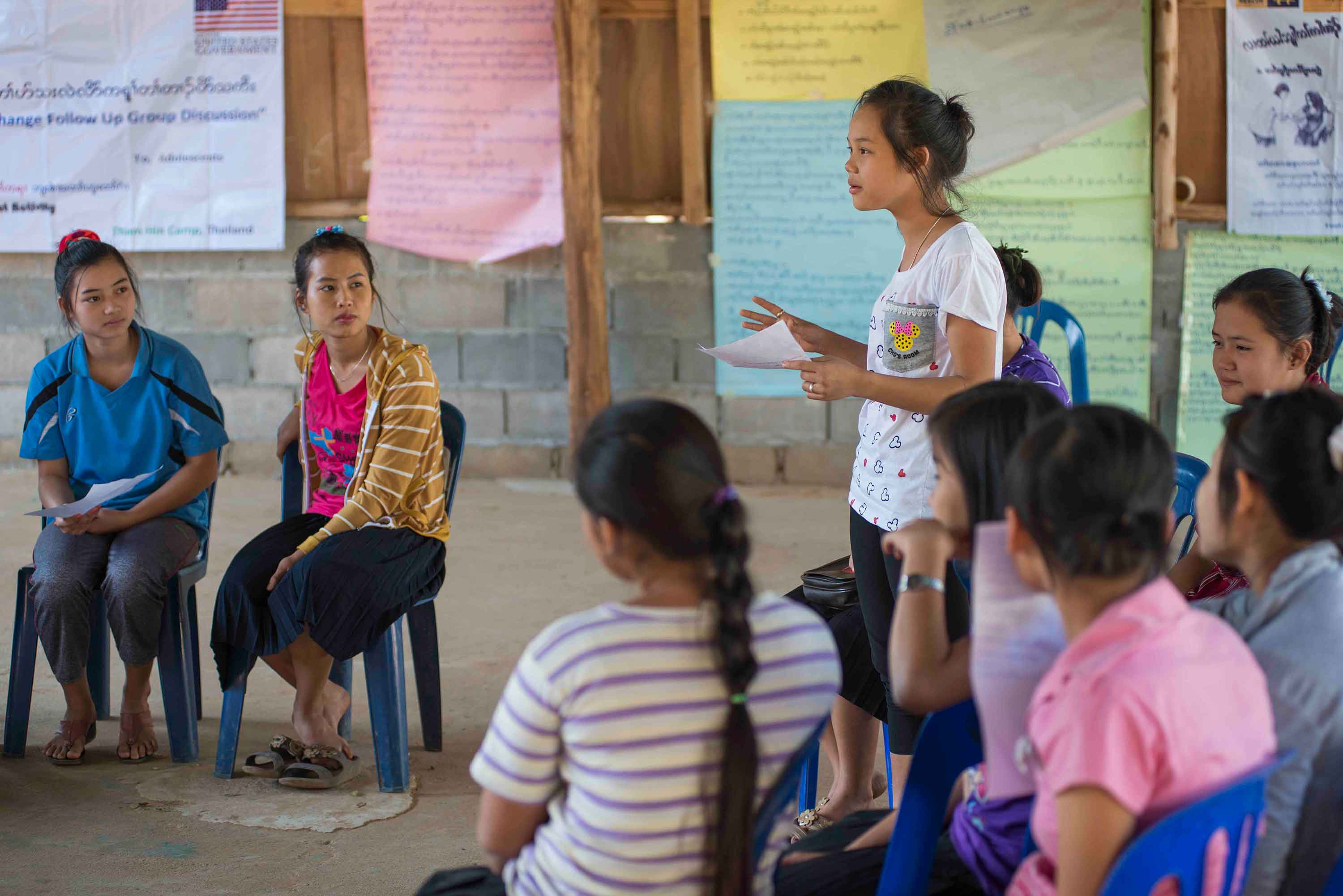 Refugee Stories
Hear from refugees about their experience resettling in the United States.
Featured Resource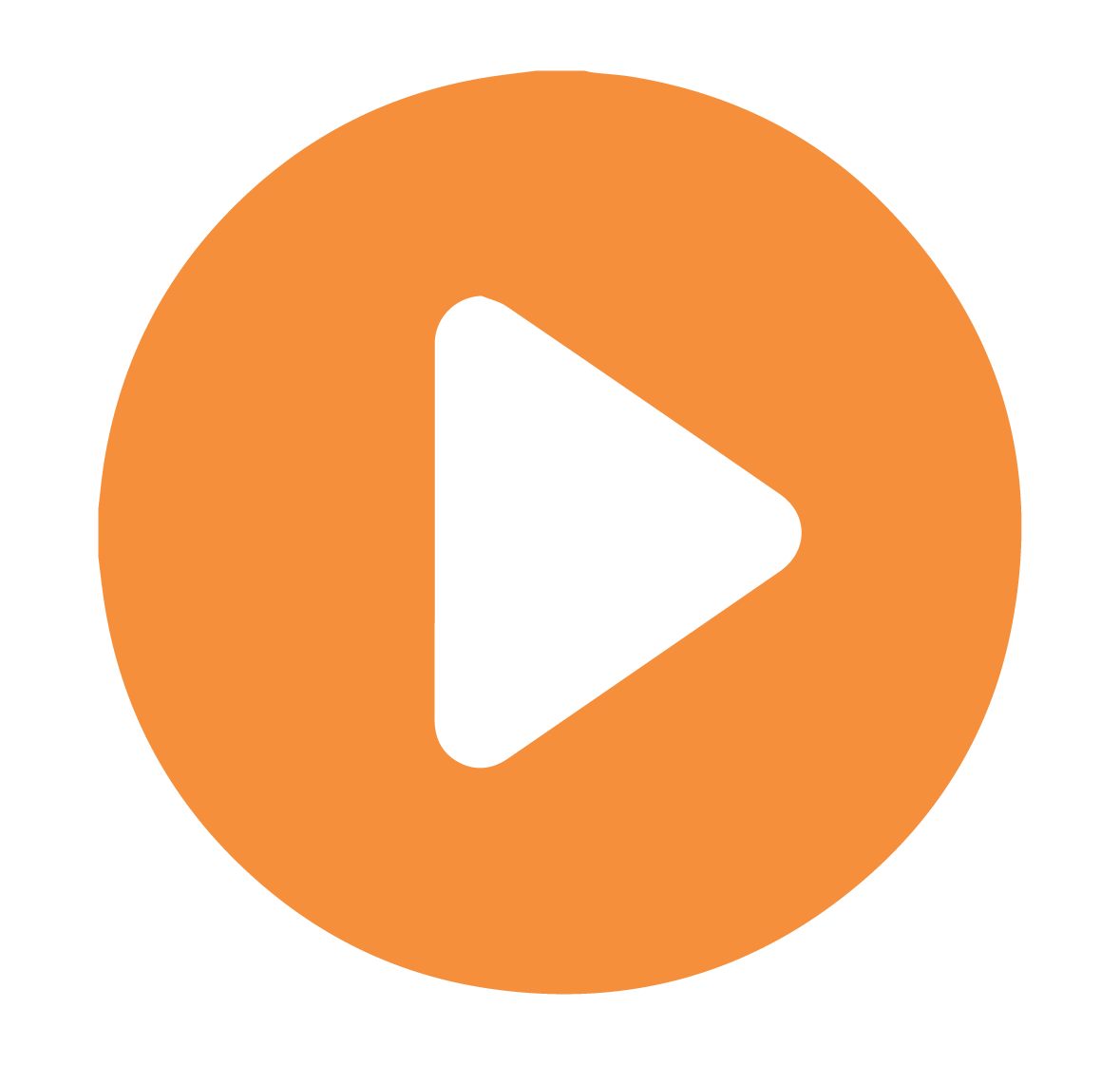 NOTE: The figure cited in the beginning about the number of refugees worldwide is out of date. Please see
www.unhcr.org
for more recent statistics.
Faces of Resettlement
This 10-minute video features refugees from Bhutan, Burma, Burundi, Iraq, and Sudan. It presents a positive portrait of their lives in the U.S. as they become fully integrated, productive citizens. It is intended to promote dialogue about refugees.
SIV Stories: Starting Anew in the United States
This four-video series focuses on the experiences of Special Immigrant Visa (SIV) holders that resettled to the United States. The videos are meant for Afghan and Iraqi SIV applicants coming to the United States who do not routinely have access to Cultural Orientation overseas.
Qahtan and Leen's Family
Qahtan and Leen are Iraqis who have successfully created a new life for themselves and their two sons after five years in Austin, Texas. They discuss the importance of employment for both parents, and how they balance work, childcare, school, and being active members of their community.
Jalal and Family
Jalal arrived in Richmond nine months ago in order to give his young family a safe and secure life. Jalal had worked as a translator, English and computer instructor, and deputy project manager in Afghanistan. However, he knew that he would have to "start from zero" in the U.S., so he quickly pursued training to work in the insurance industry in order to support his family and build a better life for them.
Ahmad and Friends
Ahmad arrived in Charlotte, North Carolina without any existing ties in the U.S. He now works two jobs to provide for his family and played a key role in creating a supportive community of Afghan immigrants in the area. This group meets weekly to socialize, share stories, and support each other, serving as an extended family that welcomes new arrivals into their community.
Working with Your Resettlement Agency
In this video, we meet Razan Osman, the resettlement manager at a resettlement affiliate. She provides insights on assistance and basic services of the Resettlement Agency, describing in detail what is provided and how long support will last. She also advises on how to best work with the Resettlement Agency staff in order to most productively start one's new life in the U.S. Also appearing in this video will be Bahar, a female SIV who provides additional insight from her perspective.