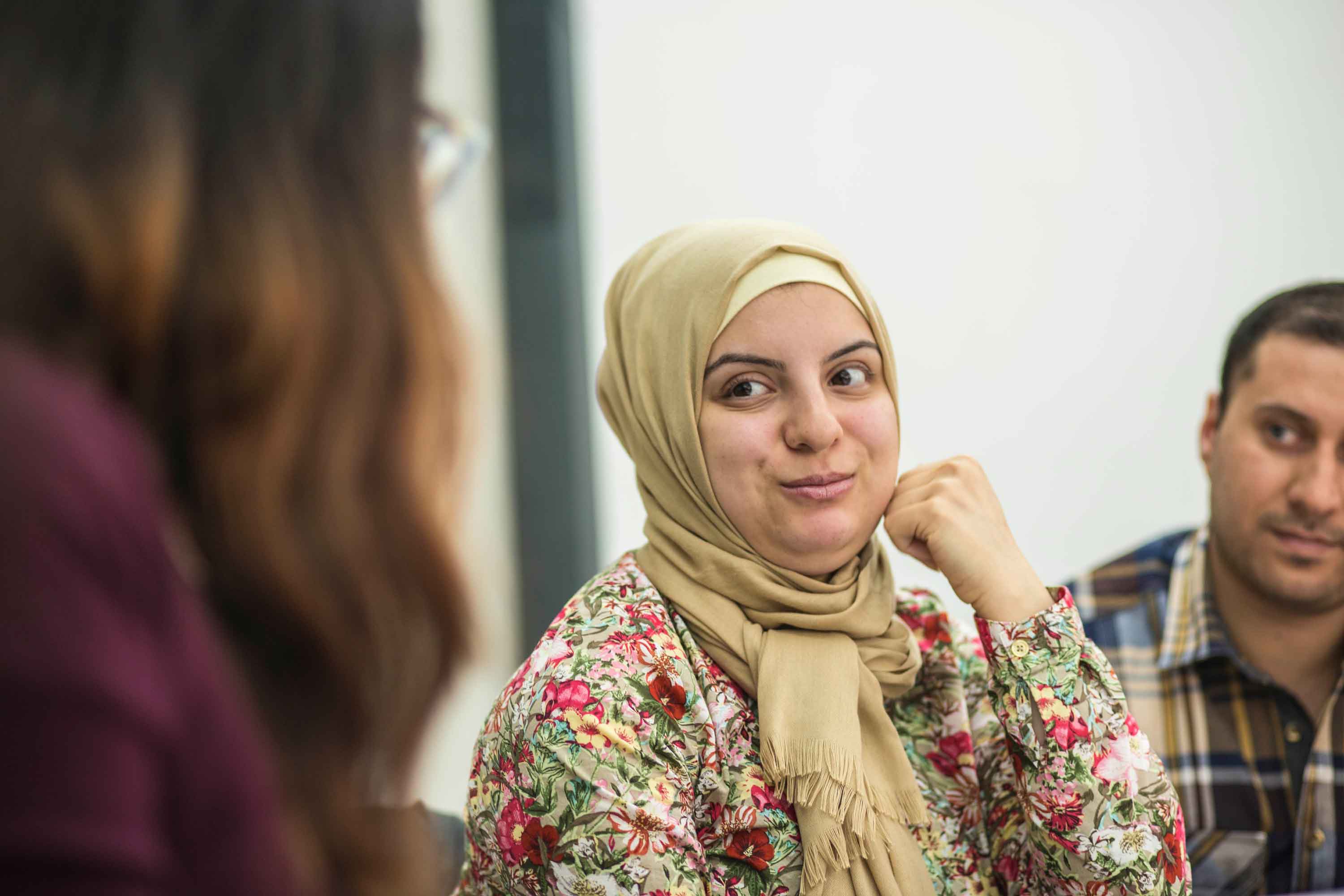 Welcome Guides
The Welcome to the United States guidebook helps refugees prepare for the first months in the United States. It tells refugees what to expect as they look for work and adjust to American culture.
The content found in the guidebook is also available in multiple media formats (fact sheets, podcasts, videos) and in multiple languages on the Settle In website and the Settle In mobile app. These platforms and resources prioritize visual simplicity and design clarity, low-literacy and low digital literacy needs, and cultural and linguistic adaptability.
Disclaimer: The Welcome to the United States guidebook is no longer updated and may contain inaccurate information. Visit CORE's Working with Refugees page to access accurate and updated information about Cultural Orientation and the United States Refugee Admissions Program.