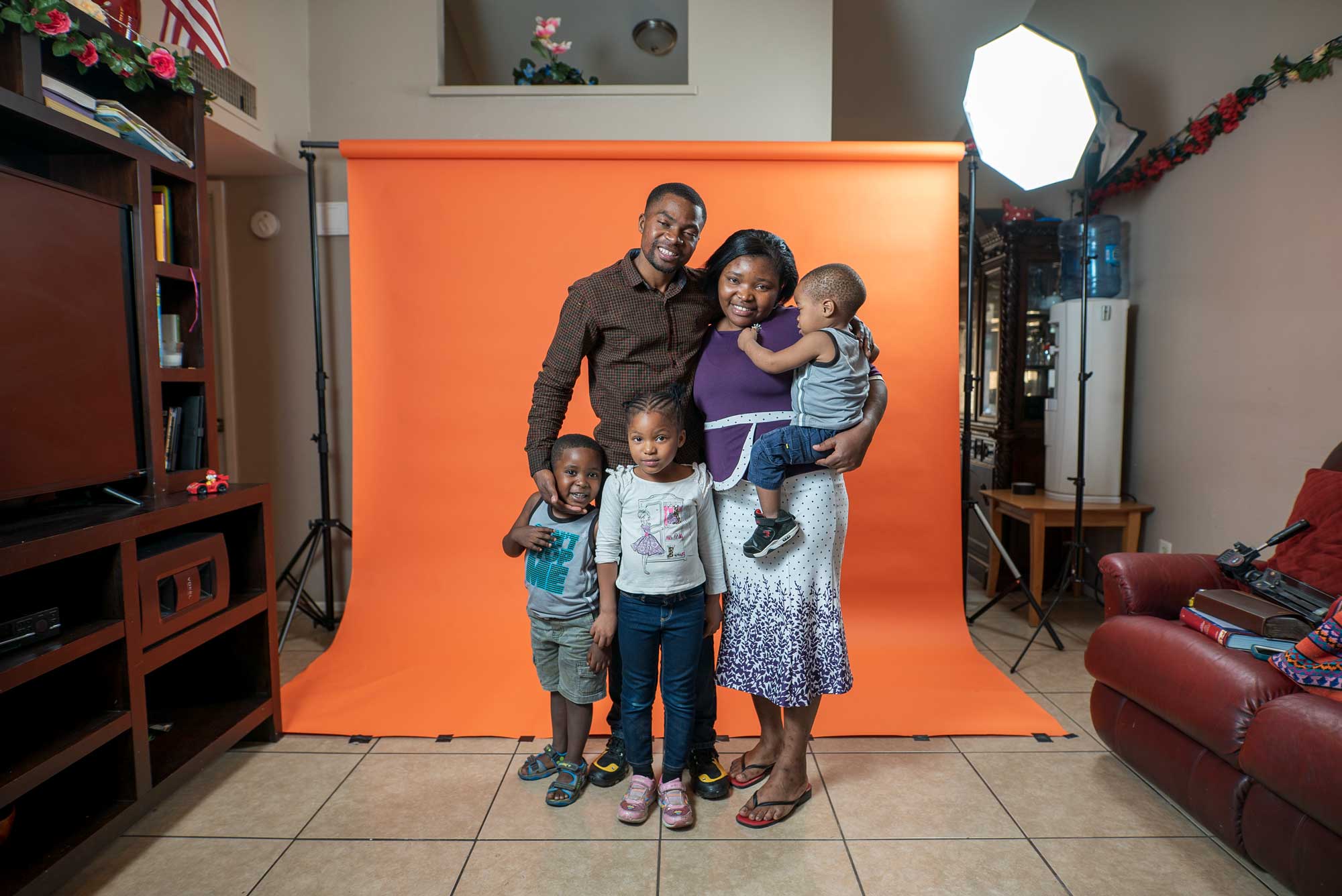 Cultural Adjustment
Refugees arrive in the U.S. with a wealth of cultural experiences, beliefs, and norms that may differ from those in their local community. Being patient, keeping an open mind, and learning healthy ways to cope with cultural shock can help ease the adjustment process. It's important for refugees to remember that cultural adjustment takes time and varies for each person. On this page, explore a variety of activities and additional resources that address key messages in the Cultural Adjustment Objectives & Indicators.
Featured Resource
Cultural Adjustment Chapter
Making Your Way is for resettlement agency trainers who provide Cultural Orientation domestically. Each of the eleven content chapters starts with a short lesson called The Basics that addresses particularly pressing information for that topic. The chapters contain two to six additional lesson plans, along with supplemental images, posters, and handouts. While the complete curriculum is 761 pages, we offer The Complete Basics, individual chapters, and supplemental materials as separate downloads.
This unit focuses on the following key points:
Cultural adjustment is a process that happens over a long period of time. The process is different for different people, but there are certain stages to the process that most people go through as they adjust to a new culture.
It is important for refugees to develop healthy ways to cope with the stresses and changes (such as changes in family roles) that occur as they adjust to life in the United States.
Although Americans are open to other cultures and ways of doing things, there are certain basic values, beliefs, and practices that they expect residents of the United States to follow.
Activity Bank
What's in a Name?
This activity provides an opportunity for participants to learn more about one another while also exploring the concept of identities and cultural diversity. Use in-person or virtually.
Who is an American?
This activity is designed to increase awareness about the diversity of people in the U.S. and allow reflection on topics of bias, diversity, and discrimination. Use either in-person or virtually. Recommended for overseas Cultural Orientation, but may be adapted for domestic Cultural Orientation.
Map of Yum!
This activity combines learning about participants' communities while discussing cultural diversity that exists in the U.S. Use in-person or virtually. Recommended for domestic Cultural Orientation.
Personal and Social Identity Wheels
This activity is designed to explore and reflect on personal and social identities, and how they may shift during the resettlement process and influence the cultural adjustment process. Use in-person or virtually.
Communicating Through Difference
This activity explores the complexity of communication and examines how communication can vary across cultures, including in the U.S. Use in-person or virtually.
Opposite Hand Exercise
This activity allows participants to reflect on the adjustment process of resettling to the U.S. Use in-person or virtually.
Discussion on Cultural Adjustment
This activity provides participants with information about the phases of cultural adjustment they may experience as they resettle to the U.S. Use in-person or virtually.
Family Dynamics Scenarios
This activity is ideal for discussing and identifying how family dynamics may change during resettlement to the U.S. Use in-person or virtually.
Blind Walk
This activity is meant to identify emotions that may arise as family roles change during the resettlement process. For in-person use and best for Cultural Orientation with families.
Snowball Fight of Fear and Hope
This activity offers participants an opportunity to reflect on the excitement and apprehension of resettling to the U.S. Designed for in-person use, but may be modified for virtual sessions.
Network of Support
This activity helps participants identify ways of coping with the stressors of cultural adjustment. Use in-person.
Acknowledgments
This page was developed by CORE in collaboration with David Royster. David Royster has worked for more than 12 years in higher international education with a focus in the intersections of education, inclusion, student development and social justice. David has constructed and led multiple trainings on diversity, identity and inclusion.