Have you ever wondered what is covered in Cultural Orientation both overseas and domestically? Would you like to apply a strengths-based approach in Cultural Orientation? Or do you want to learn the key elements to creating engaging and interactive sessions?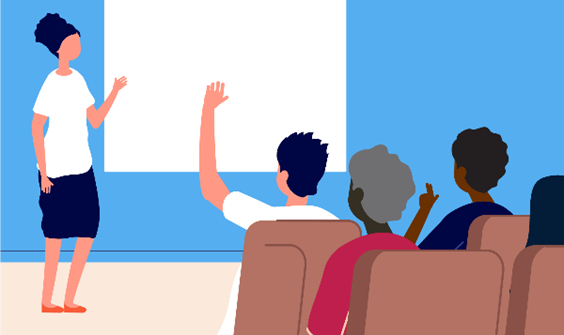 Discover this and more by registering or logging on to CORE's learning platform to complete any of the recently updated courses listed below. If you are new to CORE's online courses and looking for guidance on what courses are best for you, take the Welcome to CORE's Learning Platform course. If you are training new staff, don't forget to check out CORE's Provider Onboarding page for more guidance.
For a full list of CORE's courses and descriptions visit the Online Courses page.

* To access these courses, users must complete at least one of the four Principles of Teaching courses first.