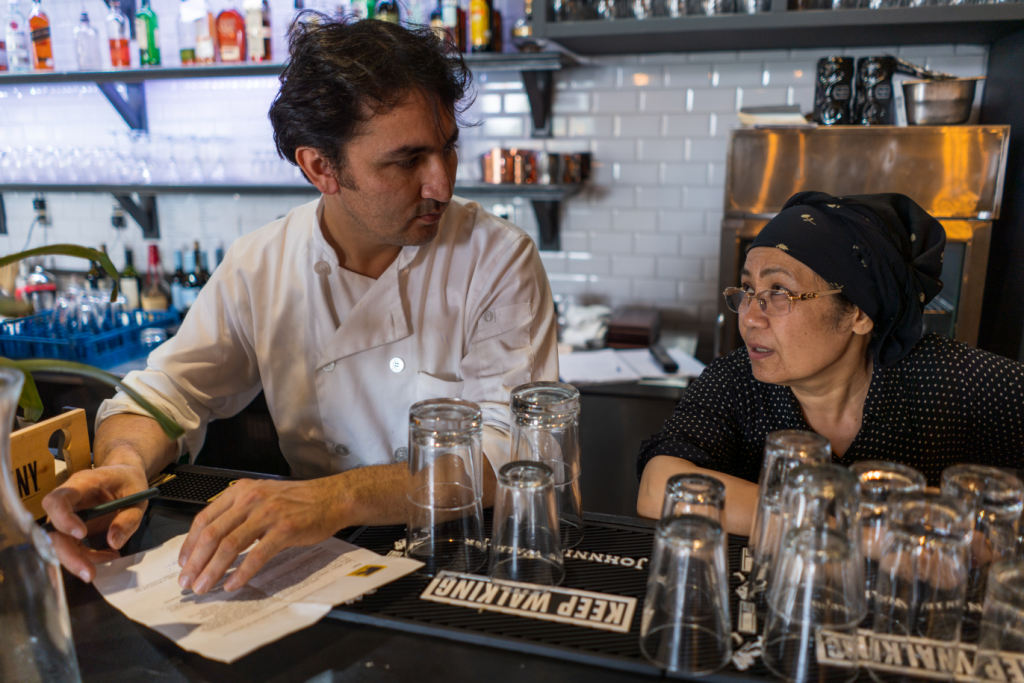 In addition to CORE's Afghan Backgrounder, staff and partners can use the following resources as they engage and work with Afghan Newcomers:
CORE Webinar Recordings: Covering U.S. Laws Basics with Afghan Arrivals and Cultural Humility and Awareness When Working with Afghans. Recorded in February and March, these webinars provided information and tools to navigate challenging Cultural Orientation topics and enhance intercultural communications.
As a part of Settle In Facebook, users can access without logging in Settle In Videos in Dari, Pashto, and English, including videos on how to use Google maps and information on finding legal assistance.
Switchboard's new self-paced e-learning course and video series on "Who are Afghan Newcomers?" This self-paced course offers an introduction to cultural awareness for providers supporting Afghan newcomers and describes how to engage with these newcomers in a respectful and culturally sensitive manner.