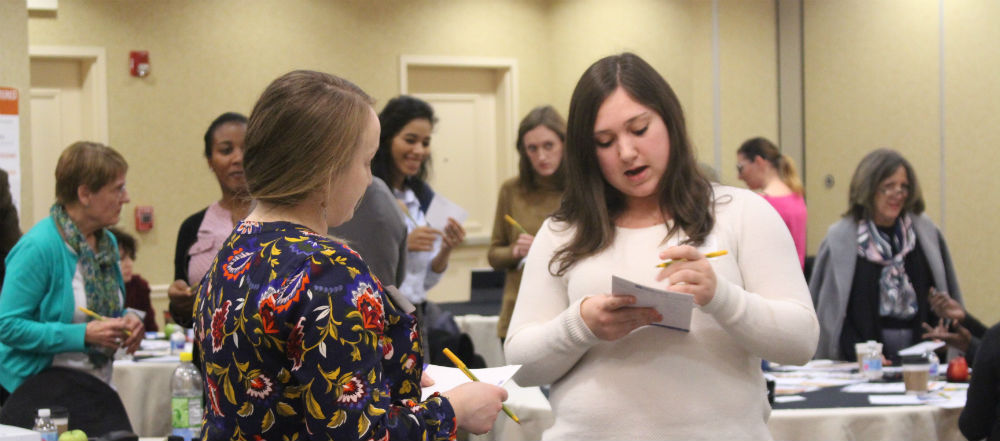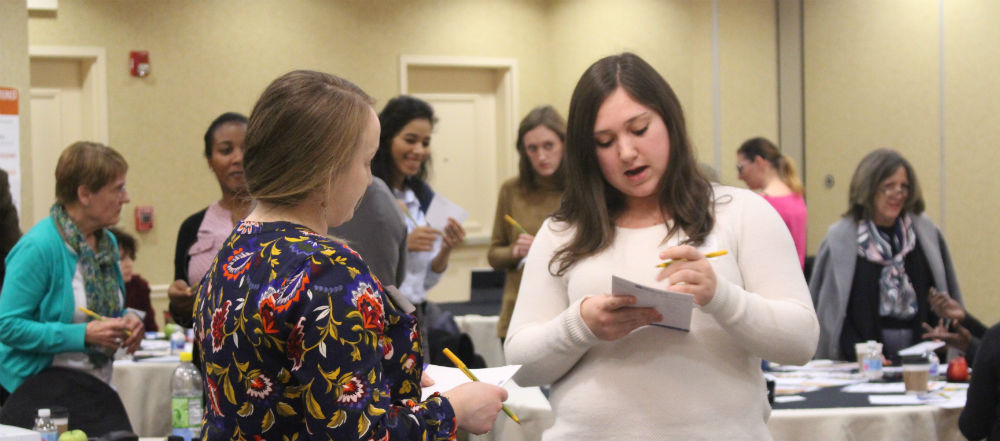 CORE will provide another round of CO Knowledge Exchange Workshops in February at two new locations:
Philadelphia, PA – Wednesday, February 20th
Raleigh-Durham, NC – Friday, February 22nd
In 2018, CORE delivered seven of these workshops in six cities, reaching 216 resettlement staff members from 18 states, and 79 resettlement offices. The workshops provide domestic resettlement staff engaged in CO with the opportunity to exchange knowledge with colleagues from other resettlement offices and CORE staff. Workshop sessions also explore common challenges, examine how to apply helpful teaching techniques, introduce new digital resources, and more. Sites were selected in coordination with PRM targeting locations where staff from multiple agencies and resettlement offices in the same region could attend.