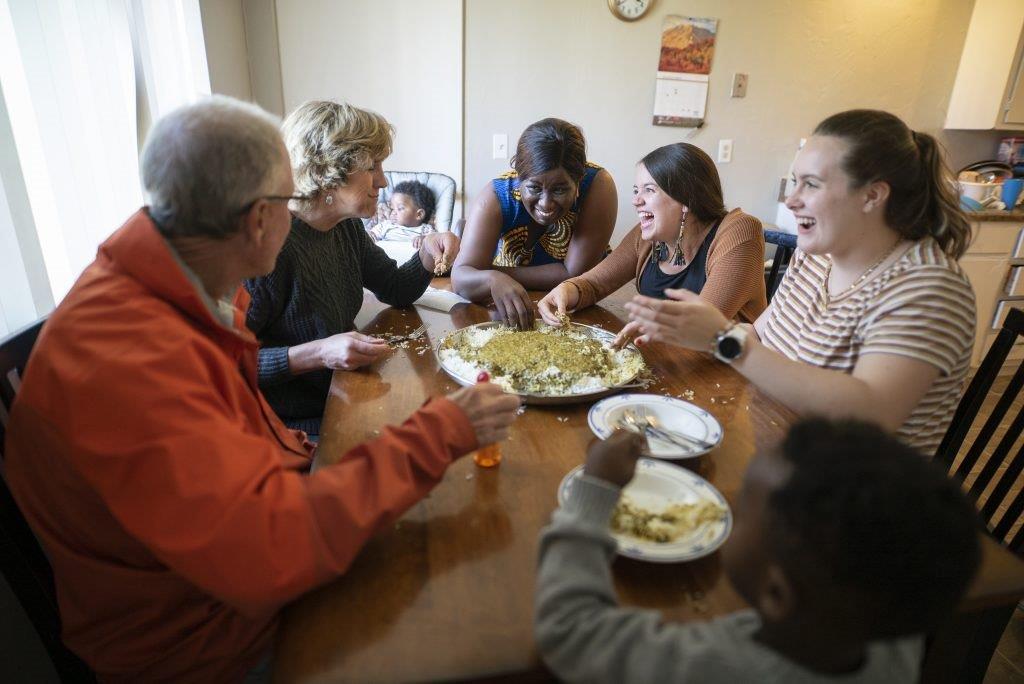 Join CORE for a special 60-minute webinar on Tuesday, June 14, and learn about the new Cultural Orientation toolkit for community partners and sponsors. This webinar is for community members, CO providers, and local sponsorship program coordinators. After this training, participants will be able to: 
Define Cultural Orientation and CORE's role as a technical assistance provider
Integrate key Cultural Orientation messages into their services
Use the Cultural Orientation toolkit
Identify strategies to coordinate Cultural Orientation delivery with sponsor groups
The webinar is being offered at two times. Register today! All registered users will receive access to a recording of the webinar.  
Register here: Tuesday, June 14 at 10 a.m. EDT
Register here: Tuesday, June 14 at 2 p.m. EDT