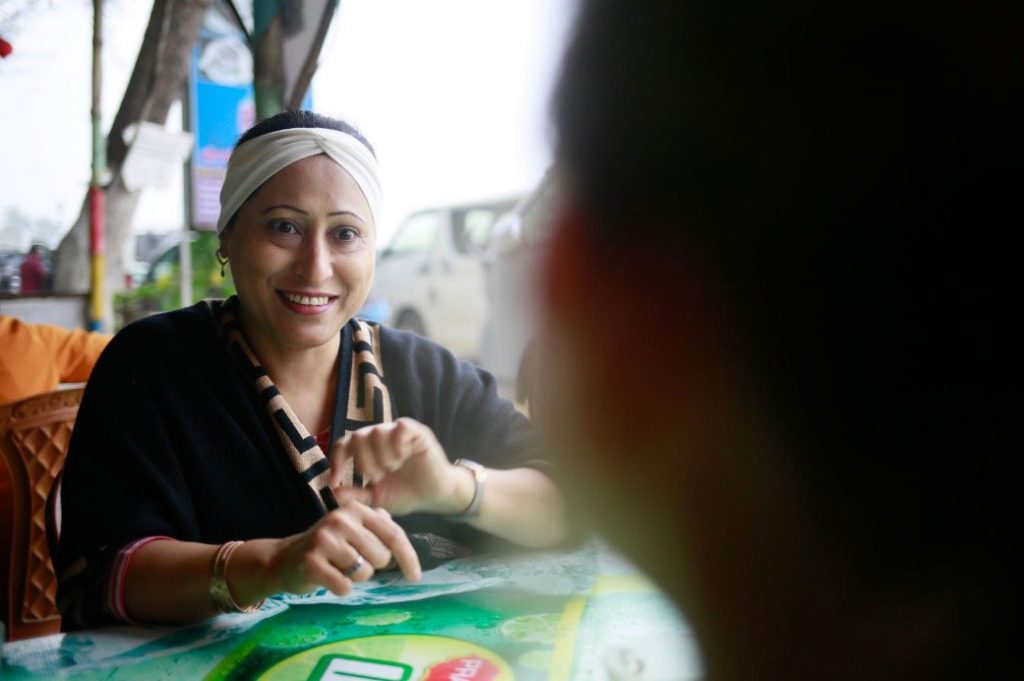 In late 2022, CORE initiated the update of the Multilingual Cultural Orientation Glossary. We turned to Resettlement Support Centers and Resettlement Agencies to request in-depth feedback on existing terms as well as suggestions for new terms that would aid in the delivery of Cultural Orientation. The response was positive and robust, and the result is an updated glossary with 322 terms (over 100 new terms added) in 10 languages, as well as an increase to 16 categories to match the updated Cultural Orientation Objectives and Indicators (CO O&Is). 
The Cultural Orientation glossary's goal is to unify and harmonize the translation of terms across the Cultural Orientation Continuum. The glossary includes frequently used Cultural Orientation and resettlement terms and can serve as a uniform translation document for training Cultural Orientation providers and interpreters. Ultimately, these accurate translations benefit refugees during pre-departure and post-arrival Cultural Orientation.
You can download Word and PDF formats of the updated glossary from CORE's Working with Interpreters page.