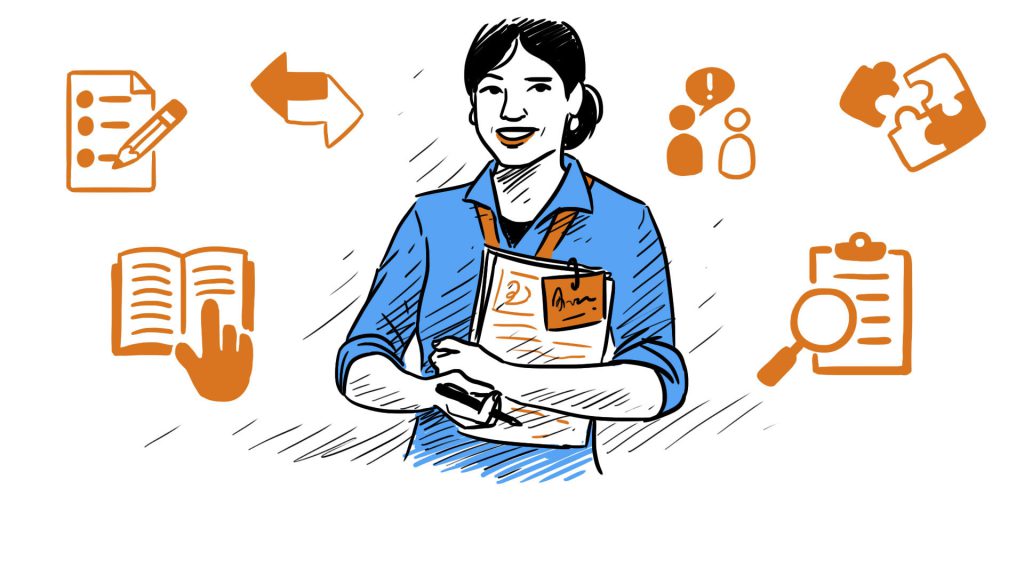 Over the past year, CORE has developed a domestic Cultural Orientation curriculum designed to cover the revised Cultural Orientation Objectives and Indicators and replace the outdated Making Your Way curriculum. The new curriculum, The Road Ahead, contains easy-to-use materials for Cultural Orientation providers that lead to engaging and accessible Cultural Orientation sessions for participants.
To ensure The Road Ahead curriculum meets the needs of domestic resettlement staff and participants, CORE piloted the curriculum with three local Resettlement Agencies. The purpose of the pilot was to:
Assess the effectiveness of the curriculum based on the CO participants' experience
Assess the usability of the curriculum based on the CO providers' experience
Revise the curriculum using insights gained through observations and feedback
CORE will improve The Road Ahead curriculum and materials based on the feedback gathered from this pilot. CORE anticipates releasing this curriculum, along with additional training, later this year.

CORE would like to thank the following local Resettlement Agencies and their staff who partnered with CORE on this pilot and provided valuable insights to ensure the materials meet the needs of the individuals we serve.
Catholic Charities of Southern Nevada
Claudia Tellez
Johanna Velasquez
Neysan Beheshti
Jeffrey Tilton
Catholic Charities of the Diocese of Arlington (Virginia)
Belayneh Loppisso
Laurel Collins
Elias Jovani Boroni
Dilprasad Basnet
International Rescue Committee, Elizabeth (New Jersey)
Vera Liang
Cara Colapinto
Gabriela Rincon