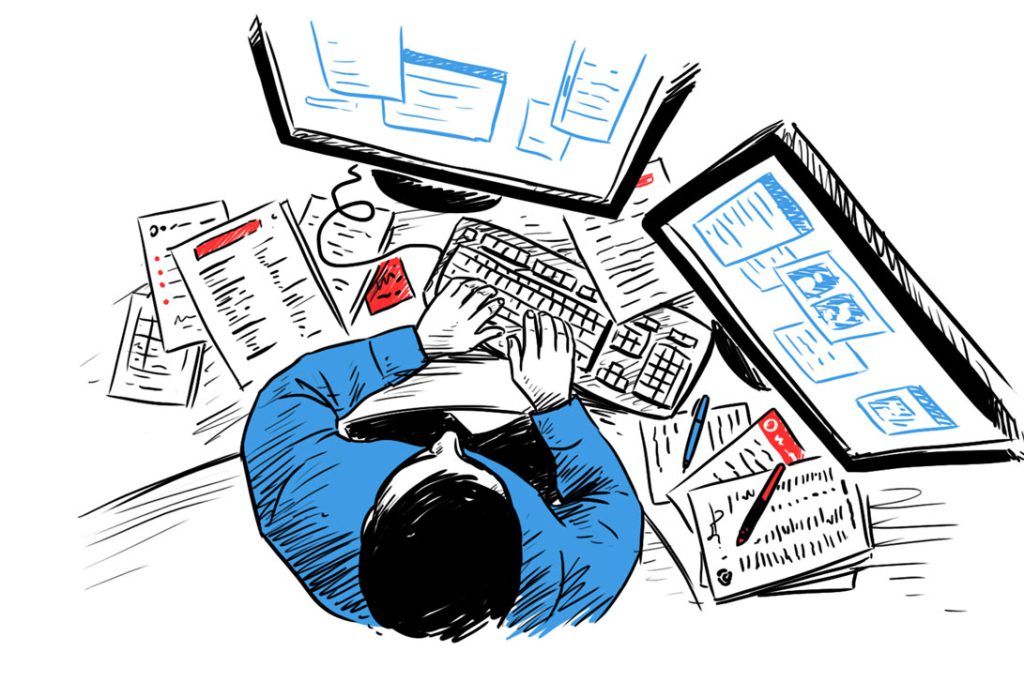 Will you be onboarding new Cultural Orientation providers soon? CORE's Learning Platform is here for you! CORE's self-paced courses can supplement your onboarding process for new staff and help long-time staff refresh their skills.
Recently, CORE streamlined courses on its learning platform to improve the overall user experience.
Updated Welcome to Cultural Orientation course, where you are introduced to Cultural Orientation and CORE resources, and receive a personalized learning journey to prioritize which courses to take.  
Updated Cultural Orientation Defined course, where you receive an overview of global Cultural Orientation programming and explore how all resettlement staff work together to provide harmonized information to refugees resettling to the U.S.
To access these updated courses, log in to CORE's Learning Platform and click the links above. If you are not registered, click "Signup" to create a free account.