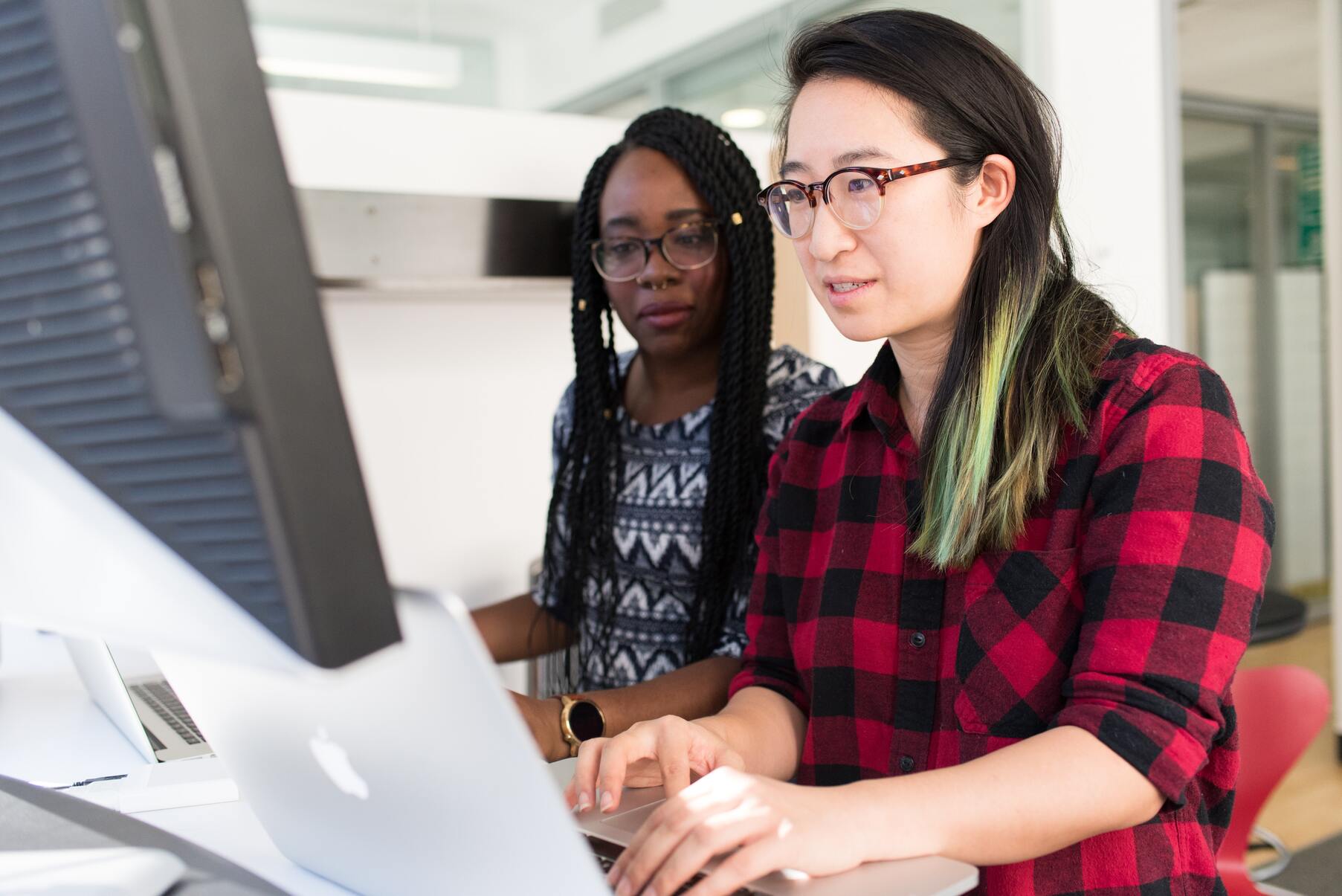 CORE's Request Assistance Program supports Cultural Orientation providers in accessing and using CORE's resources in Cultural Orientation programming. Submit a request assistance form if you need assistance specifically related to the following topics: 
Navigating CORE's resources
Implementing cultural humility, awareness, and competency into your Cultural Orientation planning and delivery 
After you submit your request, CORE will contact you within 48 business hours for further information and set up your consultation.  All consultations are done virtually.  
Before you submit your request, please read below:  
Resettlement staff, co-sponsors, community partners, government agencies, and anyone working with newcomers in the United States.   
The minimum number of participants is five, and the maximum is 50.
Submit a Request