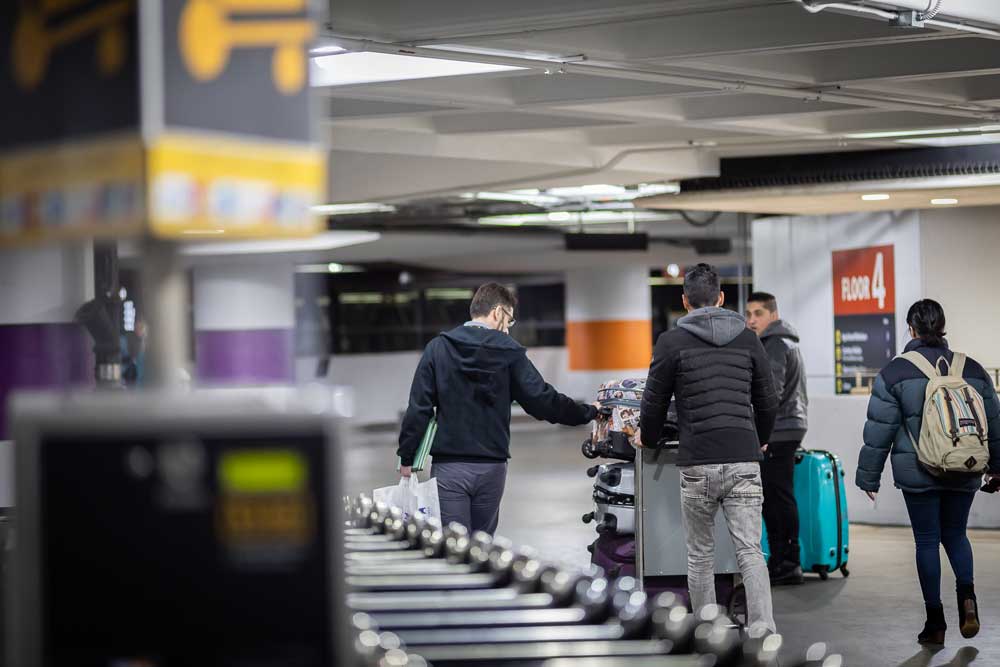 As you prepare to receive Afghans evacuated as a part of Operation Allies Welcome, CORE has compiled a list of tips and resources that you and your organization may find helpful to use in delivering Cultural Orientation and other early resettlement services.
Prepare staff and volunteers
Share CORE's Provider Onboarding page as a guide for training new staff and volunteers. At a minimum, those working with Afghans should watch this short video on the Role of Resettlement Agency and complete CORE's Introduction to Cultural Orientation online courses . Additionally, staff and volunteers should apply gender, ethnic, and other culturally specific considerations to service delivery. Learn about working with Muslim refugees in the U.S. and listen to SIV holders discuss their U.S. resettlement experience.
Use each touchpoint as a learning opportunity
Delivering Cultural Orientation key messages is not limited to the Cultural Orientation provider in a classroom. Each core service provides a learning opportunity. Review CORE's list of touchpoints to identify opportunities for all staff to deliver Cultural Orientation messaging. You can also download and print CORE's waiting room resources in English or Dari to provide to Afghans, so they can also learn more information on their own through Settle In and the CORE Resettlement Navigator.
Be ready to answer questions
Afghans that have arrived as a part of Operation Allies Welcome have not received Cultural Orientation and may have minimal knowledge about resettlement services and life in the U.S. Use CORE's Dari and English resources on Settle In and CORE Resettlement Navigator to help you. In addition to learning about life in the United States, individuals may also ask about cost of living, credential evaluations, and immigration options for family in Afghanistan.
Use trauma-informed and strengths-based approaches
Resettling to a new country can be traumatizing. Make space for clients to express themselves and acknowledge that it is normal to feel overwhelmed. At the same time, remember that each person has a wealth of knowledge of experience. Use a strengths-based approach to engage them in decision-making. Also, remember not to generalize; not everyone who experienced a traumatic event is necessarily suffering from trauma. Learn more about taking a strengths-based and trauma-informed approach through CORE's Working with Refugees page.
Be mindful in navigating conversations on housing and employment
When discussing housing and employment, be mindful of how you ask clients about these situations prior to coming to the U.S. Some questions can be triggering and bring memories of loss, unsafety, and insecurity. If someone wishes to share about their housing or employment situation prior to arrival, make sure to create a safe space for those discussions. Also, be transparent about the reality that finding a job or housing can be difficult, especially in the beginning. Learn more about Creating a Positive Learning Environment through CORE's online course.
Additional Resources
Below is a roundup of in-language resources available for staff and volunteers to use during Cultural Orientation for SIV holders and their families. Currently, many of the resources meant for SIV holders from Afghanistan are available in Dari. As Pashto translation become available CORE will share those.